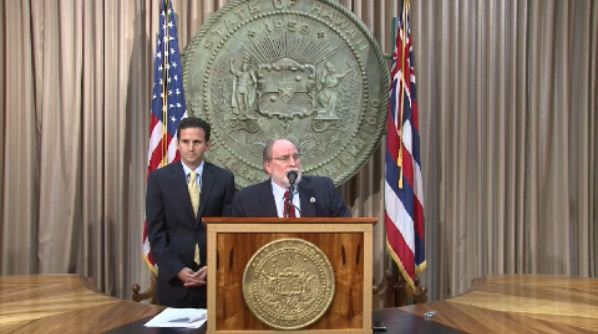 On Dec. 26, Hawaii Governor Neil Abercrombie announced his selection to fill the US Senate seat left vacant by  Senator Daniel K. Inouye's passing on Dec. 17.  Lt. Governor Brian Schatz will assume the position and will serve through 2014, at which time the seat will be up for re-election.
In his acceptance speech, Lt. Governor Schatz named just a couple of top issues that he will tackle. … Read the rest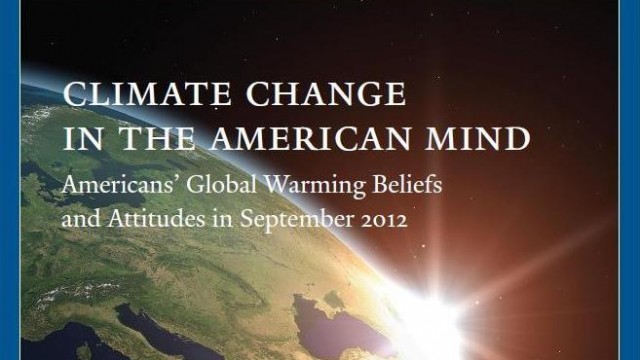 Yale University's Project on Climate Change Communication has released a new study on October 18, 2012, titled "Climate Change in the American Mind: Americans' Global Warming Beliefs and Attitudes in September 2012". Some highlights of the study include: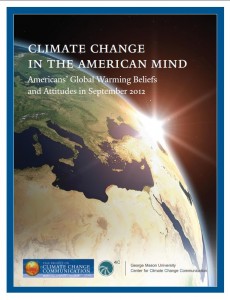 Americans' belief in the reality of global warming has increased by 13 percentage points over the past two and a half years, from 57 percent in January 2010 to 70 percent in September 2012.
…
Read the rest
Marshall Islander Kathy Jetnil-Kijiner Presents Poem on Climate Change
Marshall Islander Kathy Jetnil-Kijiner's poem "Tell Them" has recently been receiving increased attention online. The poem represents a unique viewpoint on the effects of climate change, from the perspective of an artist and a native Islander. The poem in its entirety can be found below.
"A poet, writer, artist, and journalist, Kathy Jetnil-Kijiner studied creative writing at Mills College and taught as a Student Teacher Poet (STP) with Poetry for the People.… Read the rest
…
Read the rest
…
Read the rest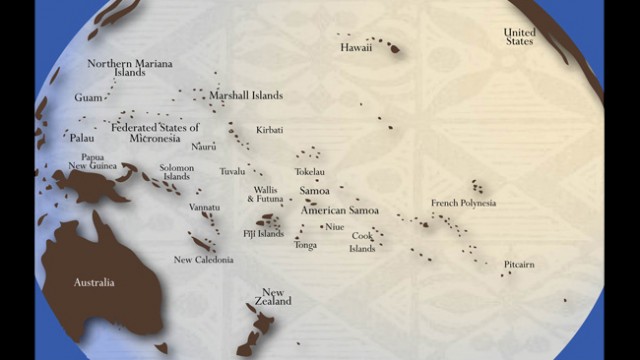 Source: Adapted from the Secretariat of the Pacific Community's original map design by iWave Solutions, Inc. for the Pacific RISA.… Read the rest